*ODDS AND SODDS SECTION*
Disclaimer: Every effort has been made to ensure the accuracy of all the information but errors may occur
07733 218822
* Last page link at the bottom of this page *
Below two left Antique Cello chair revolving screw adjustment, claw & glass ball feet.
Right middle Antique tilt side table. 31L X25W X20H. Superb flame mahogany top,
ebonised Four foot base. Very stable.
Below far right Antique mahogany low chair, nice fabric , claw & ball feet, restored .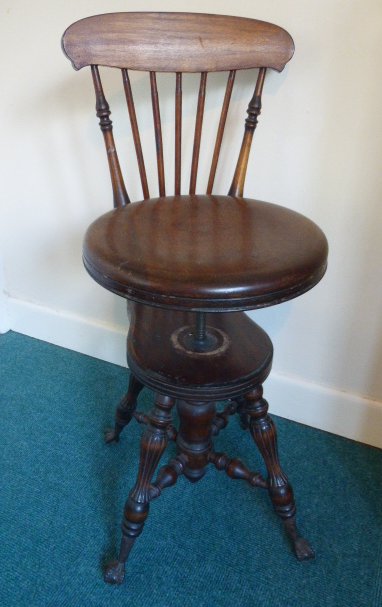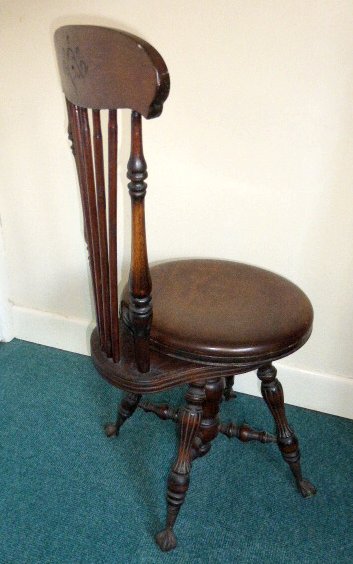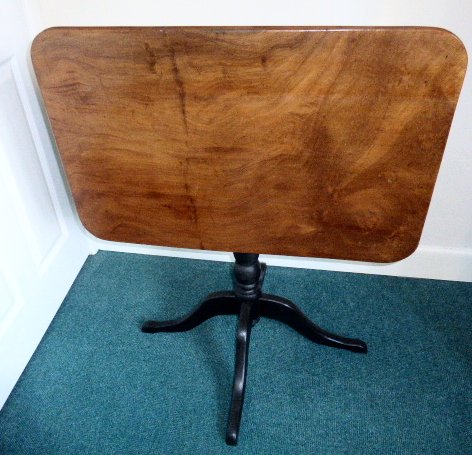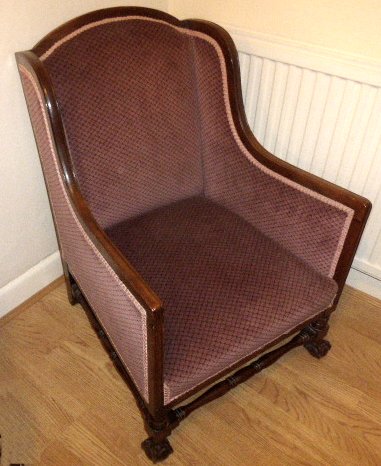 Below left Antique Dutch mahogany peat bucket or planter with brass liner.
Mahogany three foot tilt side table 25"L X 31.1/2 W X29"H. strong and stable
Below middle Rare Vintage English Coopered Brass and oak log ,coal bucket or planter with liner.
Right 3 Antique inlaid mahogany revolving bookcase, modern foot base with spigot.
Far right Antique cylinder WALNUT pot cupboard, marble insert .Centre shelf .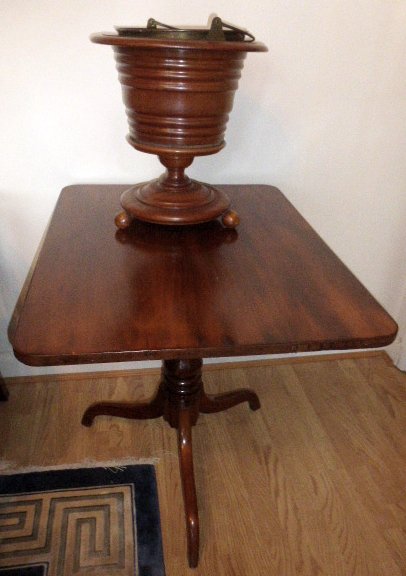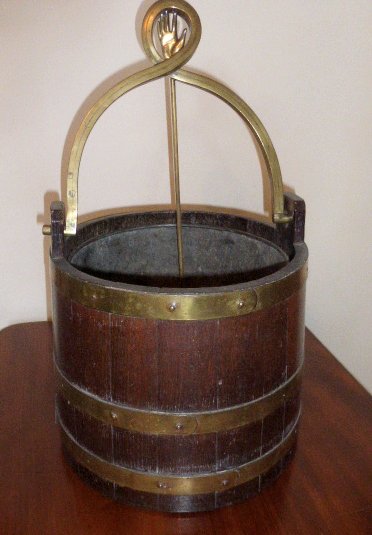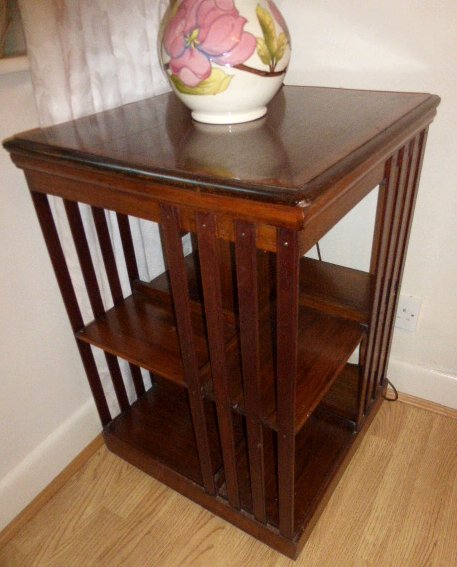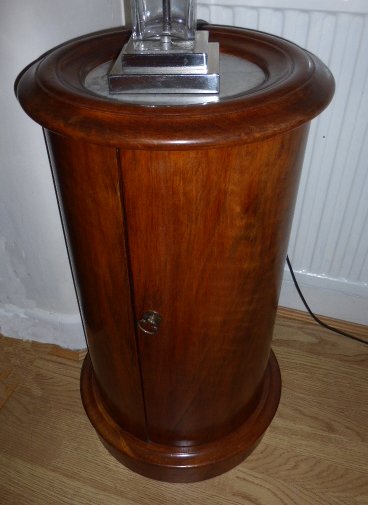 Below middle Antique tripod feet, brass with mahogany balls 4.3/4 inch, 1.3/4 balls. £100.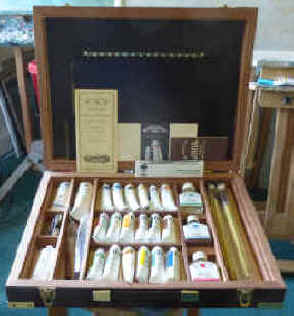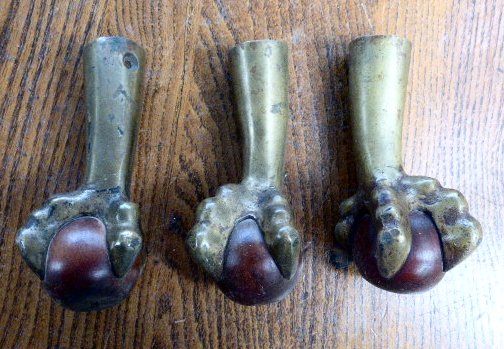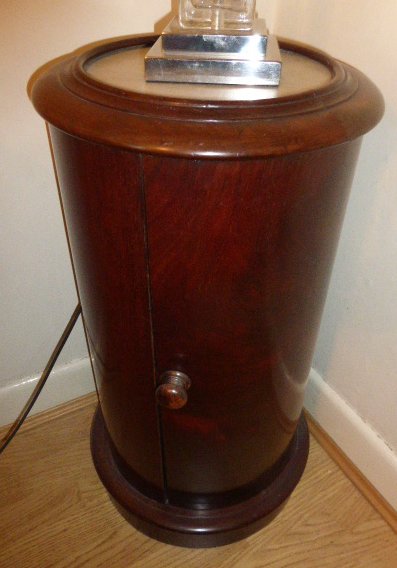 Above far right Antique mahogany cylinder pot cupboard, marble insert .centre shelf.
Above left Winsor & Newton NOS complete professional artist paint box. never used ,original packing.
Will sell without paint tubes & bottled mediums. 16 x 20 inch approx . Offers
Below Cirrus of Bungay hand made custom 3/4 flying jacket only worn twice,
"One off " Based on the Spitfire / Hurricane jacket but longer length. XL
zip cuffs full zip front .very expensive when made. Original catalogue. Offers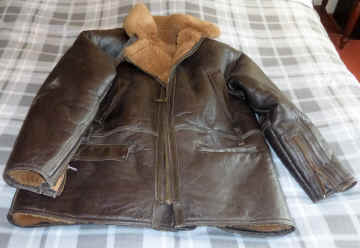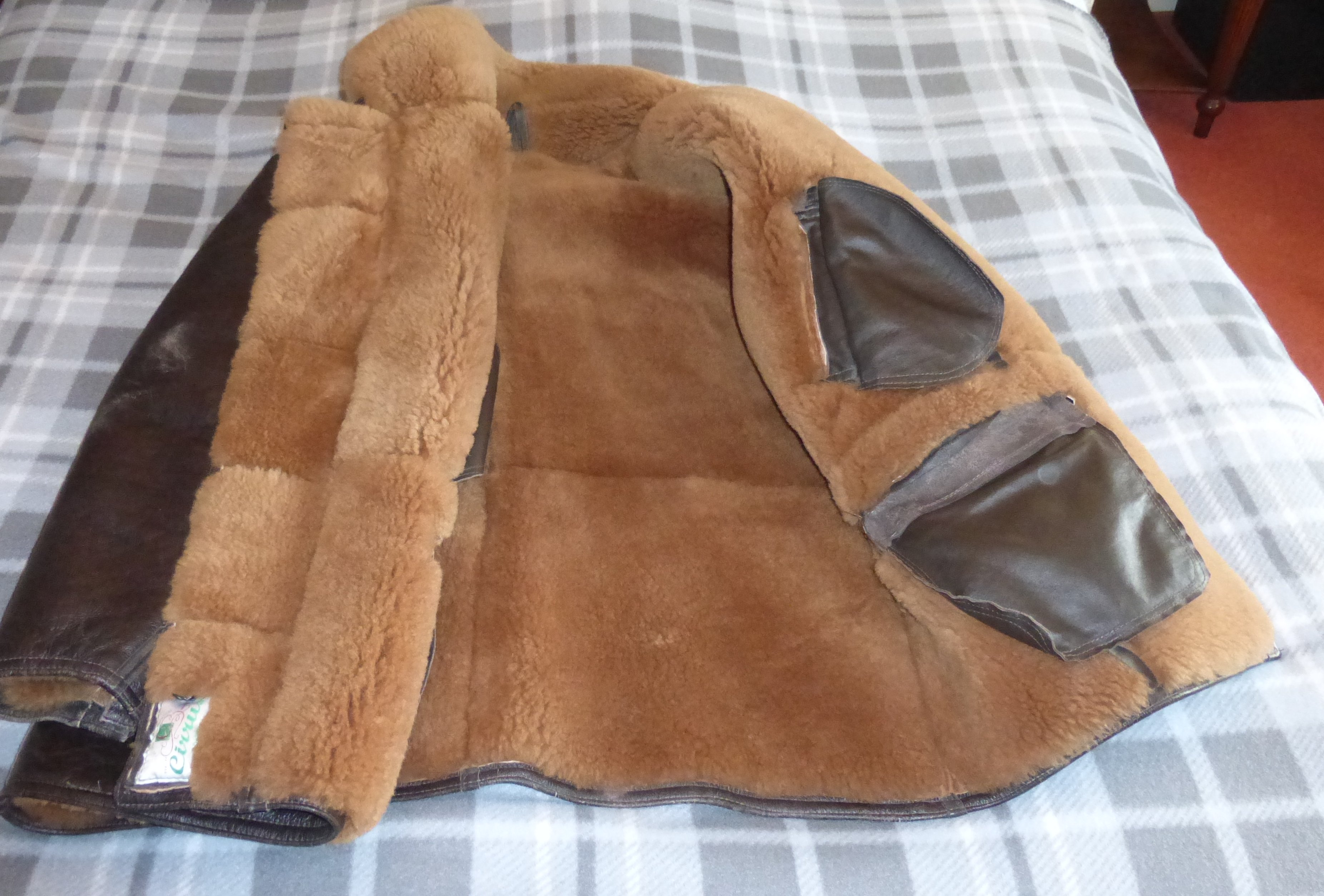 Below WW11 Leather Jerkin 48 chest as new. Offers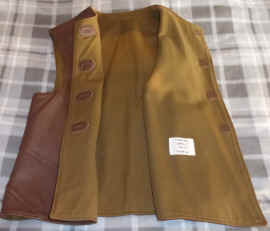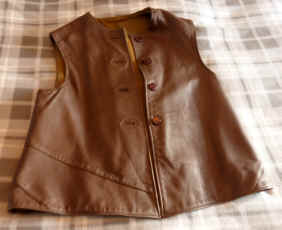 Below left Custom made Trickers zip side boots Black suede & aged brown leather. commando soles.
Original box. Size 7. Only worn a couple of times as new inside, expensive when I bought them. Offers
Below middle Pre WW11 Guards riding boots dated 1936 All leather size 7, "horse shoe" steel heels.
mine since 1970's not worn for over 45 years. Offers
Below right Sky diving boots, commando soles, One jump only !
reinforced ankles had very little use. size 7 offers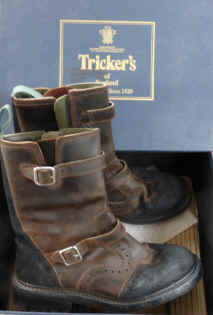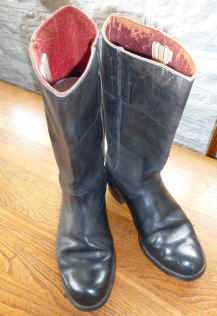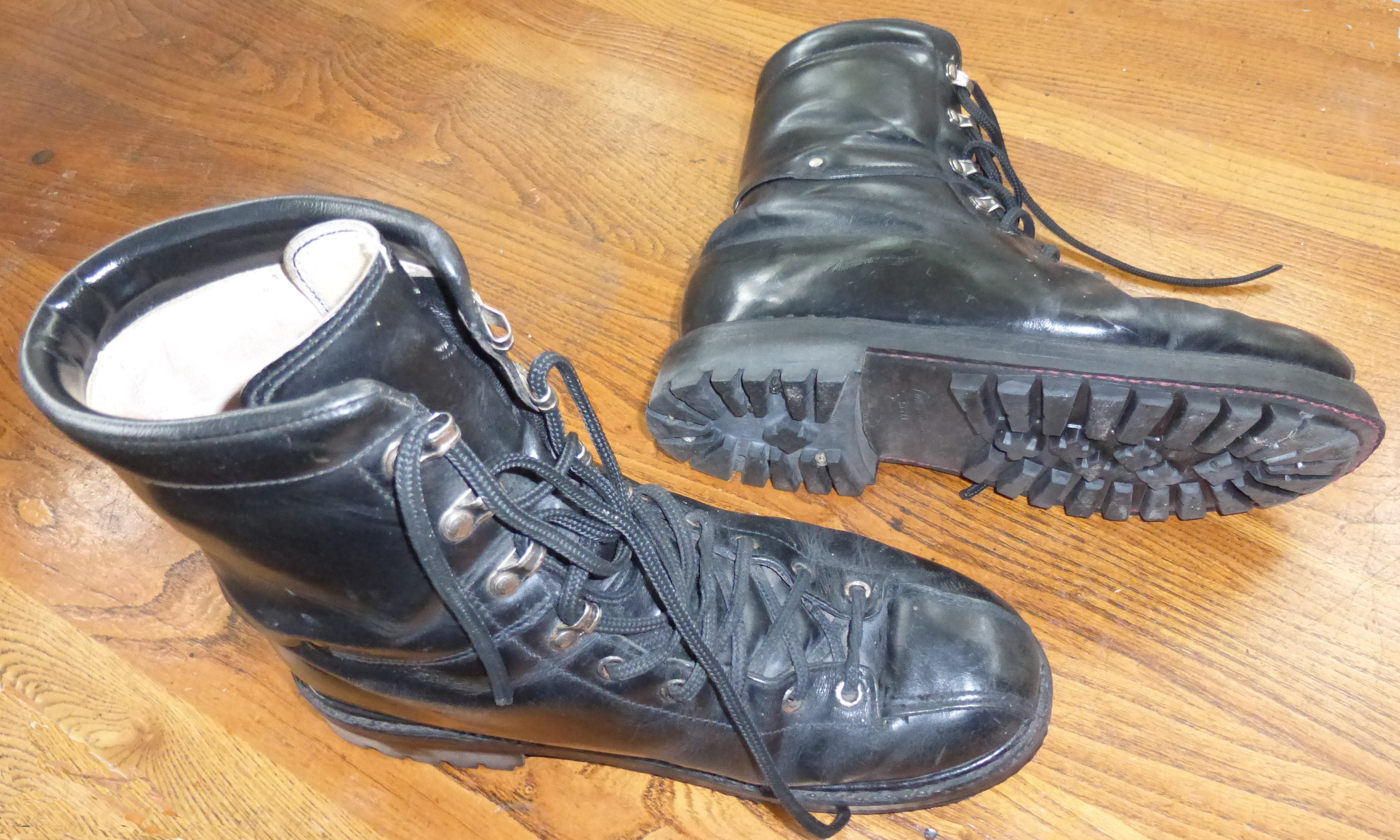 Below right Nauticalia of London Antique Brass Boat wheel 18.5 inch at max.
Keyed shaft was to be a ceiling light £85.
Below 2 left Acastleton product True shooting stick. Seat ,Camera ,Rifle. 34 inch seat 63 inch full telescopic extended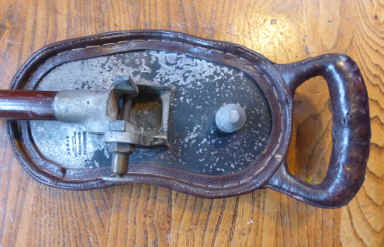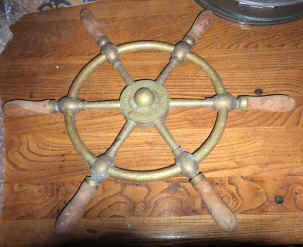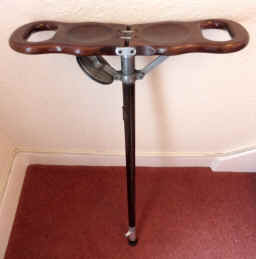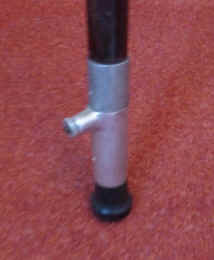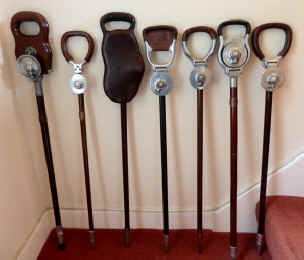 `
Above Collection of nine Vintage "Mills Munitions Ltd" (makers of the original Mills hand grenade)
shooting / walking sticks rare in this condition, including one Victorian pre 1st WW, (underside shown above)
plus 4th pic right a 1940's " Field " extendable all complete with discs.
Far right Mills " Field" fixed with 16 Tyrolean walking badges.
Collected over many years. I will consider offers
Disclaimer: Every effort has been made to ensure the accuracy of all the information but errors may occur
07733 218822